In short
Renée van der Bijl (Favas.net) 'skilled in practice' presents with her 'Coach4School' (C4S) a coaching trajectory for young persons and adolescents who faces problems with their work at school. She offers students intensive personal attention and tailor made solutions.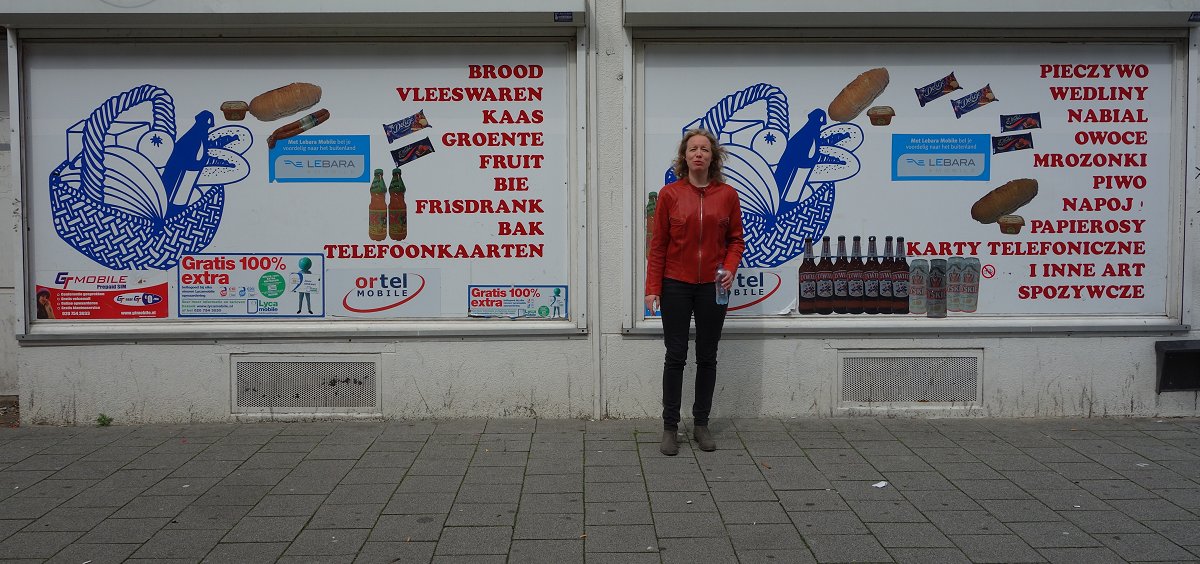 Her coaching is based upon a clear method which comprehensively deals with attitude, planning, learning and working. If these four elements are understood and addressed properly by students, than likely the results at school will be improving.
The method of C4S aims particularly on students from 10 to 18 year. Renée lives and works in Amsterdam. She is Dutch, but in and around Amsterdam she offers her coaching for English-speaking young ones too.
As university master in political sciences Renée also takes care for additional coaching in Dutch, History and Social Studies.

Full version (in Dutch only)
Information: reneevanderbijl@gmail.com