Corridor Planning in London
The case of safety for Oxford Street
Nida Batool Sheikh investigated Oxford Street in London in order to enhance pedestrian safety by corridor planning.
The land-use transport interaction has long been considered as two separate entities by public policies and also by private actors. However, it is now a well-recognized aspect to achieve the societal challenge of sustainability as well as for providing a pedestrian-friendly safe environment. Streets play a significant role in building connections, facilitating safe walking infrastructure, and impacting the overall urban morphology of any area. Our case of Oxford Street in London shares a central position in the city and is a symbolic representation of all kinds of people including tourists. At present, the street is vulnerable to pedestrians because of high vehicular traffic and increased collision rate. Hence, the increased motorized traffic along a retail intensive corridor puts a question mark on the safety of people on foot. Safety is a complex subject and multiple aspects need to be considered when planning for safe mobility. A safe situation is not simply the result of built or infrastructural characteristics, but it is the result of how these buildings and infrastructures are used.  Given that, corridor planning, particularly the idea of Transit Oriented Development intervention in case of the Oxford Street, is deemed suitable in envisaging the overall safe mobility of the pedestrians in the area.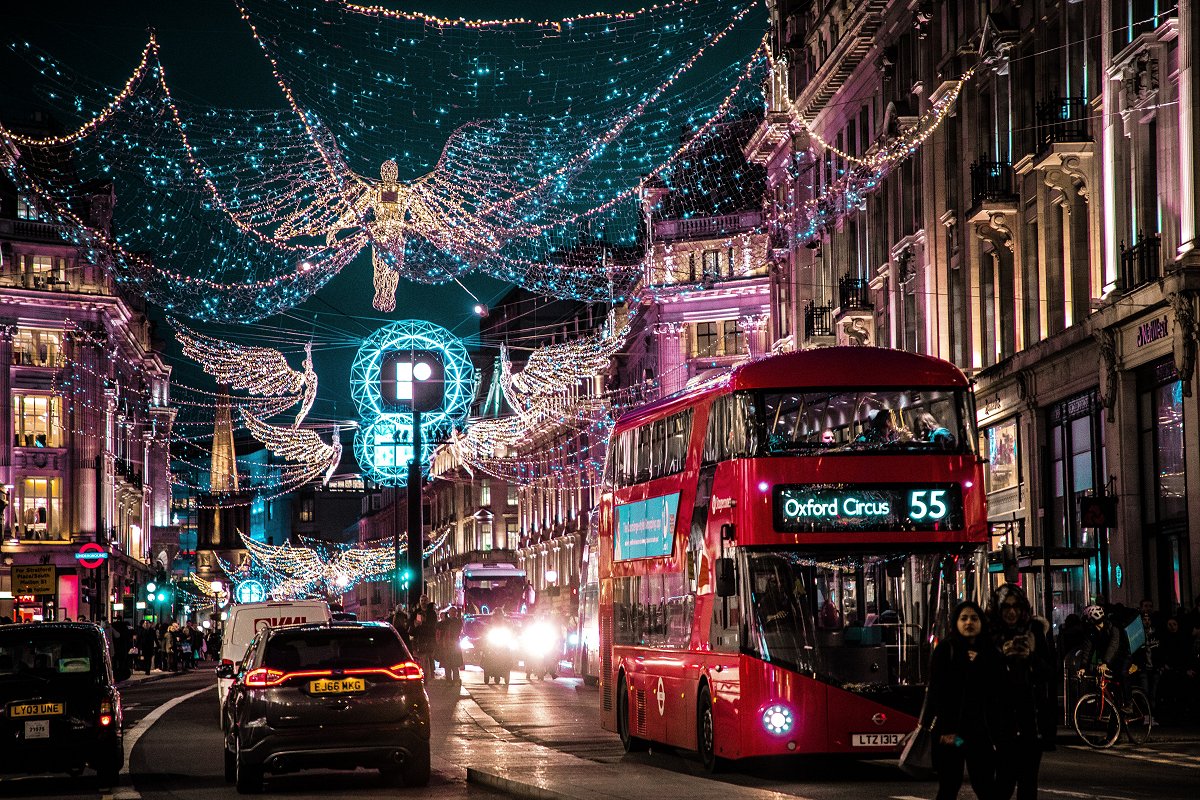 Conclusions
The integration of land use and transport is seen as central to the achievement of sustainable development not just in terms of transport but also in safe urban space. Oxford Street that carries a large number of vehicular volume despite the presence of a transit network, is creating a highly vulnerable situation for the pedestrians. In wake of this, corridor-wide planning in form of Transit Oriented Development is seen as vital for optimizing the site to meet not only market demands but also to provide safe mobility for pedestrians.
The strategies proposed in the context of Oxford Street (see full version) are beneficial in harnessing prioritized mobility by providing the access and diversity of people based on the need and want. By restricting car use and encouraging walking will result in reduced emissions by decreasing personal Vehicle Miles Traveled. Transit Oriented Development for Oxford Street will further create a healthy mix of uses with improved and safe mobility.

In a nutshell, it can be said that Land Use Transport Interaction for Oxford Street through the reconfiguration of existing land use is vital for ensuring the safety of pedestrians. The proposed interventions for the Oxford Street set well in the theoretical framework of Land Use Transport Interaction feedback cycle, Sustainable Urban Mobiloty Planning, 5Es model (see figure), cities as markets, societal spaces, mobility systems, and a Transit Oriented Development ride, all play a critical role in implementing strategies for making it a place for people than vehicles. This is a way forward to safe pedestrian mobility, sustainable travel patterns, and a planned mixed-use development.
Images in the report by Nida Batool Sheikh.
Image at this page by Jamie Davies.
This page is edited by Favas.net.
Special thanks to Ghent University
All data and material used in this research are obtained from secondary sources/resources.
The research of Nida Batool Sheikh is based on the Course 'Mobility & Space', supervised by professor Rob van der Bijl, Ghent University (Belgium), 2019-2021.