Tramway Oranjestad (Aruba)
Revitalization of a city centre
Early 2010 Rob van der Bijl (Favas.net & RVDB Urban Planning / Lightrail.nl) was assigned by the government of Aruba to address and assess the ongoing schemes for new infrastructures – a motorway from Oranjestad to Saint-Nicolas, as well as a proposed new tramway at downtown Oranjestad.
For Favas.net this project is important as it shows the importance of proper infrastructural conditions when one is involved in commercial and social renewal of downtown areas.
According the President of the Florida Caribbean Cruise Association, Michelle Paige, the new tram has a 'wow factor': "Caya Grandi y sistema di tram lo ta un 'wow factor' pa Aruba cu lo habri hopi porta pa turismo crucero". (June 7, 2012)
The so-called 'Arutram'project entails three objectives: a better environment, improved accessibility and a liveable city. The 2.7 km line opened February 2013 and connects the cruise terminal and downtown, but it is more than a tourist tramway. According to our research it is part of the revitalization of downtown. By improving accessibility, tourists are expected to spread better over the island, and shops will profit from it. With the refurbishment of public space, the realization of a new pedestrian zone and the strengthening of urban greenery, the tramway can increase the quality of life.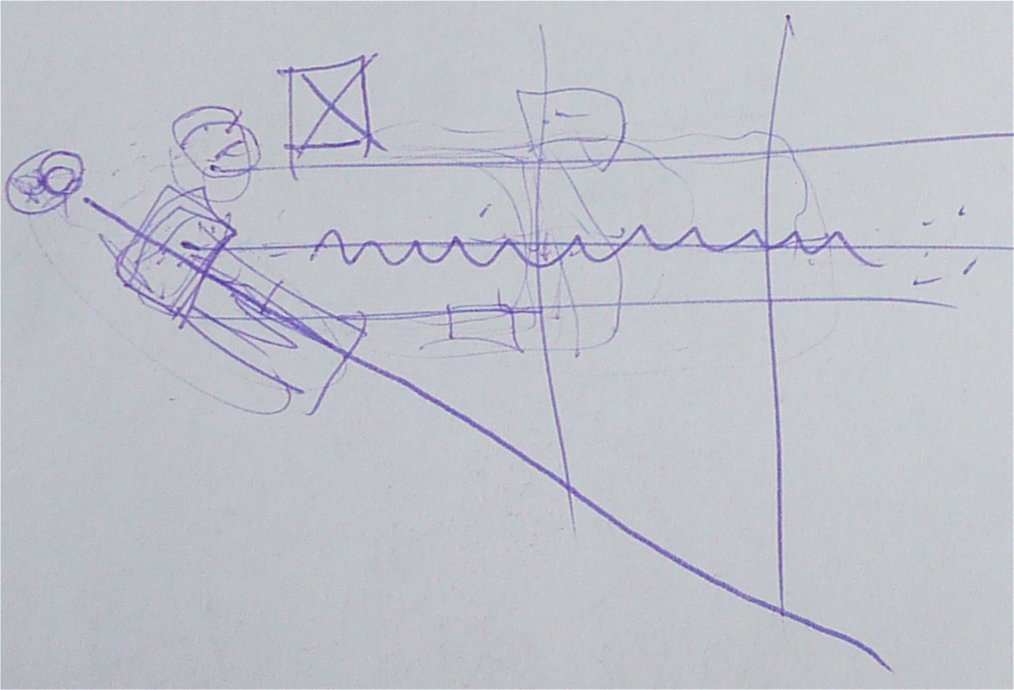 Our sketch of the tramway when the alignment was still subject of discussion (early 2010).
January 2013 Kees Pronk viewed for Favas.net the construction in Oranjestad. His image shows the nearly finished work in Main Street.
The Arutram project is one the 61 cases of a worldwide research into Light Rail Transit (published by Rob van der Bijl, et al., Elsevier, June 2018). See: elsevier.com