Empowering graffiti in Vienna
The Danube Canal (Donaukanal) in Vienna (Wien) is the setting for an impressive series of graffiti works. Pieces and tags in the most diverse forms. Artistic and at the same time social empowering. Favas.net appreciated an intersection this month and came across the unmissable work of the RIP OFF CREW, an Austrian three women art collective. Their graffiti makes no mistake about it: "My Body My Choice". The image visualizes a feminist perspective on the societal position of women, as well as women's bodily rights.
Source: Favas.net
Images: Favas.net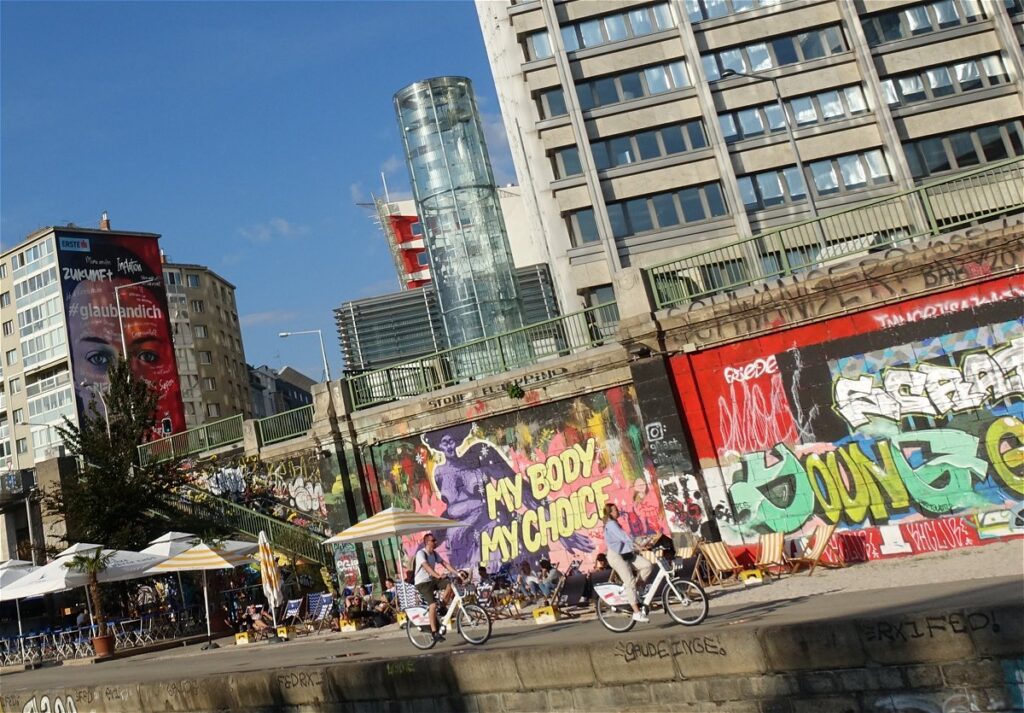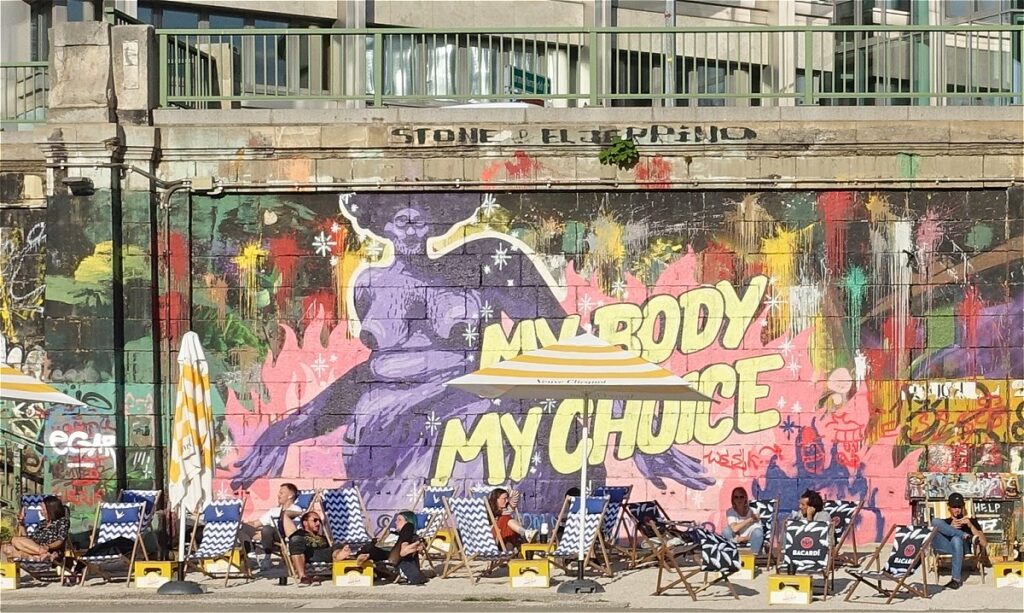 See also:  Pieces of Art, or Violent Tags?